We are serious about our fun!
Get involved with those who share similar interests or try something new.
Our CMNC activity groups are available for sign up at our monthly meetings and provide members with year-round opportunities.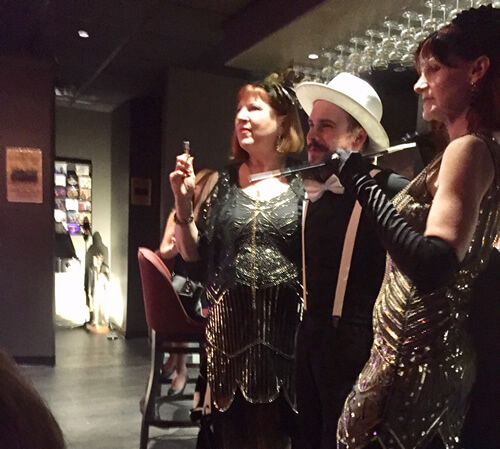 You could:
Join a Saturday night supper club; gather for wine tasting; share gourmet recipes at theme-based luncheons; try restaurants in our area with our culinary cruising group, or with friends after the monthly meetings
Improve your money managing skills; go hiking; explore ways to nurture yourself & how to integrate healthy nutrition with a healthy lifestyle; increase your physical stamina with weight training
Find a group that enjoys books; plays games; works on projects enjoys decorating; goes to the movies; attends the symphony; contributes to our community
Club-sponsored social events. We have a fall-kickoff for members and guests and two widely-popular holiday and Spring luncheons.