CMNC Membership: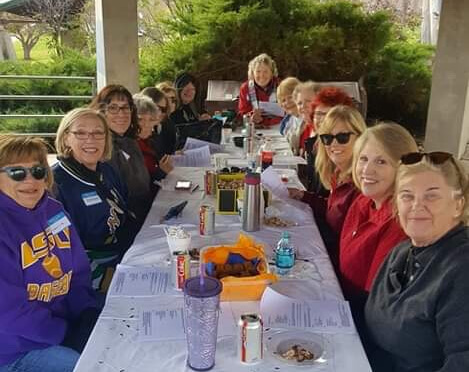 Membership is available to those throughout Colorado Springs. Our yearly membership extends from June 1 to May 31. Annual dues is $30.00, paid by check ($45 with a mailed newsletter) and payable to CMNC.
Download and print a membership application above.
Policies:
Delay or cancellation of D-12 schools means our CMNC meeting is cancelled.
A prospective/ former member shall be required to pay membership after attending two club functions.
Contacts:
President: president@cmnccos.org
Vice President, Membership: vp-membership@cmnccos.org
Vice President, Activities: vp-activity@cmnccos.org